PUBLIC CORRUPTION BY AGENCY
ORGANIZED CRIME WITH BADGES !!!
---
THE SAN DIEGO COUNTY DISTRICT ATTORNEY'S OFFICE PUBLIC CORRUPTION
District Attorney Bonnie Dumanis
---
THE OCEANSIDE POLICE & FIRE DEPARTMENTS PUBLIC CORRUPTION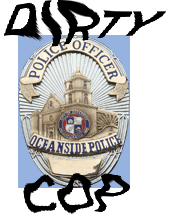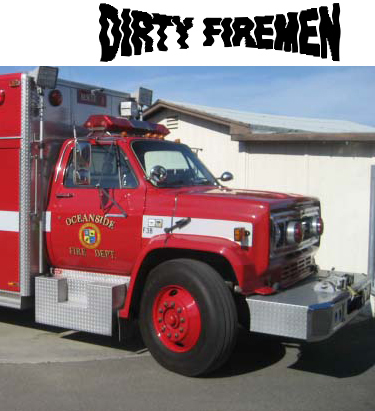 Chief Frank McCoy
---
OCEANSIDE CITY COUNCIL CORRUPTION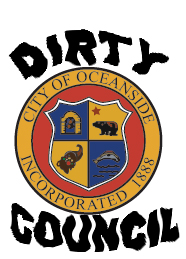 Mayor Jim Wood, CM Esther Sanchez, CM Jerome Kern, CM Jack Feller, CM Rocky Chavez, and CM Charles Lowry
---
CALIFORNIA CRIMINAL JUSTICE PUBLIC CORRUPTION


---
FBI PRIROITY POLICY - "PUBLIC CORRUPTION POSES A FUNDAMENTAL THREAT TO OUR NATIONAL SECURITY"
"EXCEPT WHEN THERE ARE TOO MANY DIRTY BADGE CLUB MEMBERS INVOLVED"
---
CALIFORNIA FAIR POLITICAL PRACTICES COMMISSION
California State Fair Political Practices Commission has verified the falsification of campaign finance records in the Oceanside Council Member Kern recall election. The election fraud conspiracy was planned and executed by the Oceanside Police and Fire Departments, Members of the City Council, and political supporters.
---

THE FREE PRESS FRAUD
CITIZENS NEWS MEDIA FREE PRESS PROTECTIONS A CRIMINAL FRAUD IN CALIFORNAIA.