ARTICLES
---
JUNE 2010
If anyone thinks the Superior Court System will protect the legal rights of criminal defendants, when their legal protections are buried by Police and District Attorneys evidence tampering, don't hold your breath, unless you have a death wish.
---
AUGUST 2013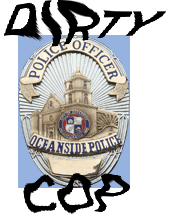 PART I
---
SEPTEMBER 2013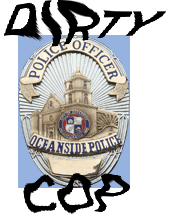 ---
APRIL 2014

"The commission's constitutional mandate is the investigation of allegations of misconduct and the imposition of discipline."
---
GTI's investigation of the Commission On Judicial Performance shows that the Commission is just as corrupt as the Judges, they are suppose to be investigating. It is not possible for so many educated people, to be so incompetent, and the law says its Felony Criminal Conduct. A system of Judges and Attorney that either can't read signed confessions, and court records, or they just don't want to, when the criminals are three (3) Superior Court Judges. Judges directly connected to the cover up of more than eight years of DA & Police evidence tampering in the Superior Courts, and First Responder election fraud conspiracy involving the same DA's and Cops, which are financially and politically connected to the judges re-election campaigns.
---
Investigative Photo Journalism